Game Development
Our main team is working on games. We have developed some amazing games working along with our partners. The team of well equipped and motivated developers does not say no to a challenge when a unique and fun idea comes along.
Application Development
We provides any kind of technology related product to the market. We have team of qualified developers who don't say no to any challenging application.
Graphic Designing
We have years of experience in Graphics designing. Our employees have designed graphics of all our games and the products of our partners and clients.
Taxi Simulator
2021
GAME FEATURE:
– Best 3D graphics
– Ride your car in real traffic
– Best city environment
– Choose any of Controls(buttons, tilt, steering wheel)
– Select from unique 5 cars
– Beat the traffic and enjoy rush streets
– Catch your passengers and drop them to their destination
– Smooth controls
– Realistic car effects and damages
700,000+



4.7+
Bus Simulator
2021
GAME FEATURE:
– Multiple City & Offroad Highway Environments
– Detailed Coach buses for Driving
– Open World Map
– Weather conditions and day night cycle
– Multiple Challenging Levels to Play
– Realistic Driving and Driver experience
– Many passengers to pick and drop
– 5+ Busses to drive

—

—
FPS Commando
Strike
GAME FEATURE:
– Offline and free shooting game
– Multiple Modern Weapons
– Realistic 3D Graphics
– Play in Multiple Backgrounds
– Realistic Assassination missions
– Classic Detailed Battlegrounds
– Good quality sound effects
– 5 Realistic 3D Environments
– Breathtaking shooting mission
—

—
Ali Naderivarandi
ASO Expert
M. Hamza Khan
Senior CG Artist
Zabiullah Warraich
Senior Game Developer
A wonderful experience, attentive staff and always at the disposal of tourists / clients. During the stay, we had only beautiful things, attentive staff, impeccable accommodation, food and beverages, from varied categories, for all tastes. Performances and evening entertainment both on the beach at the ocean and at the pools during the day.

David Lorem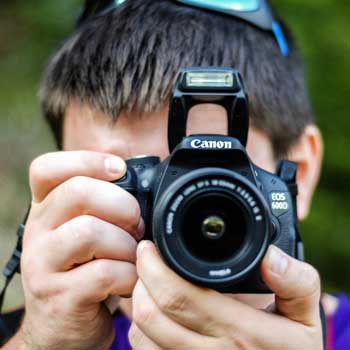 I had an unexpectedly successful holiday. The choice of hotel was very good, being one that offers everything you need for a pleasant holiday. The staff was very receptive, kind and attentive. The food was great for everyone. Transport to the most important points of interest was free of charge. Thank you Neve Agency for a wonderful holiday.

Linda Guthrie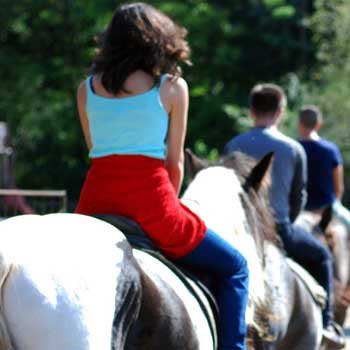 I always stayed away from the Swiss resorts. Every winter I went to local slopes or the ones in Austria. I never wanted to spend a fortune on skiing. Out of curiosity I turned to Neve Agency and I spent for skiing in Switzerland as much as I did in Austria, although the Swiss alpine décor would have deserved spending much more.

Cynthia Henry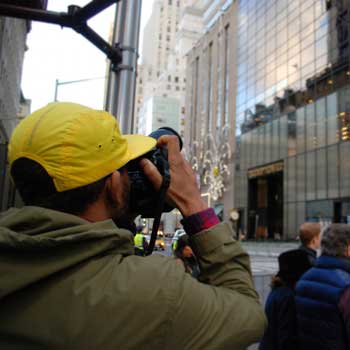 OFFICE LOCATION
Lahore, Pakistan
MON-FRI: 10 – 17